I have always been amazed by the camaraderie and the abundant kindness in the crafting community, but I am overwhelmed by the response Summer Dusk Scarf Pattern has received, as the proceeds were intended for #cycloneAmphan relief work.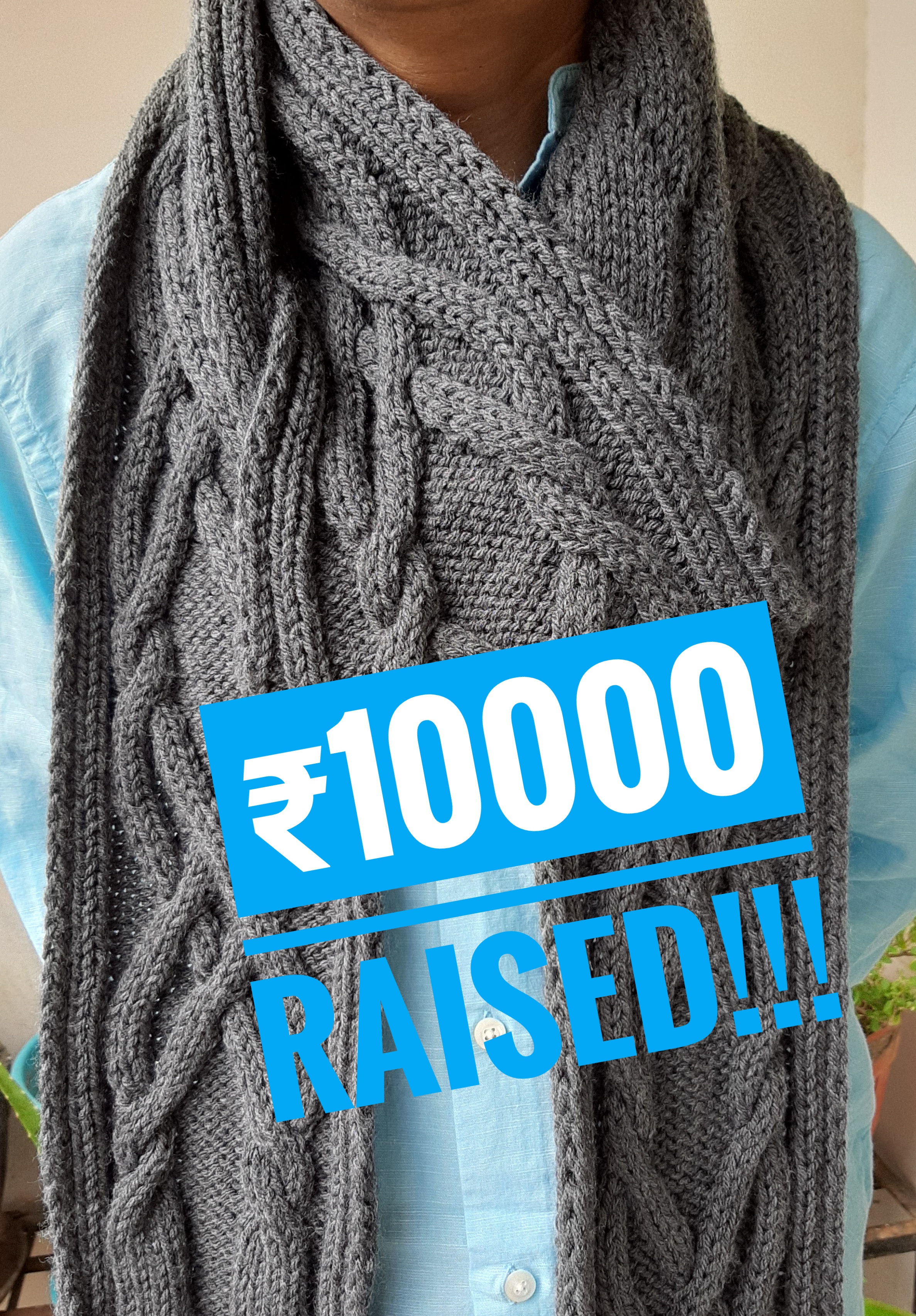 Crafters helped me generate a whopping USD 92 through pattern sale. Some crafters intentionally paid the full price, despite the pattern being on 50% off sale. Many Indian crafters looked for alternative payment options since Paypal does not support India-to-India sales. They went and above beyond to ensure they contribute to this relief fund.92 USD translated to around 7K INR, which I took to 10K INR by adding a bit from my side.
This amount was distributed between three organizations:
1. Shramajibi Swasthya Udyog – 3000 INR
2. DISHA – Society for Direct Initiative for Social and Health Action – 3500 INR
3. Bengal Amphan Relief Initiatives – 3000 INR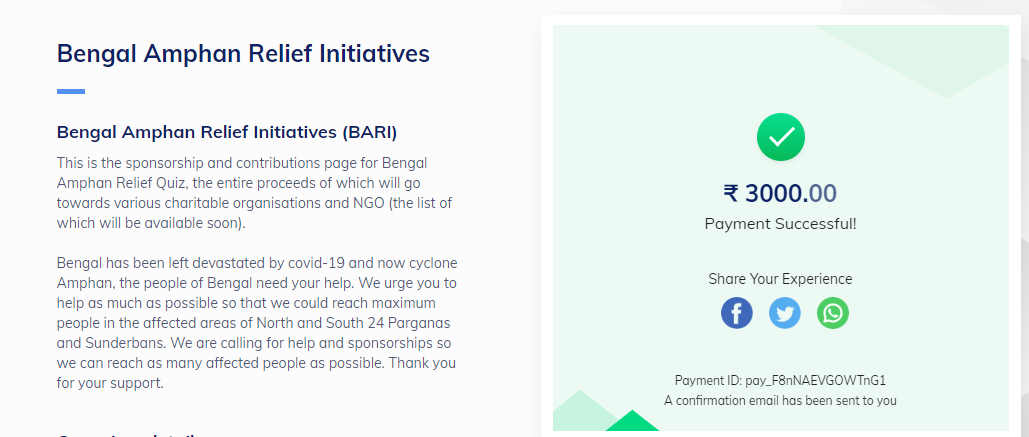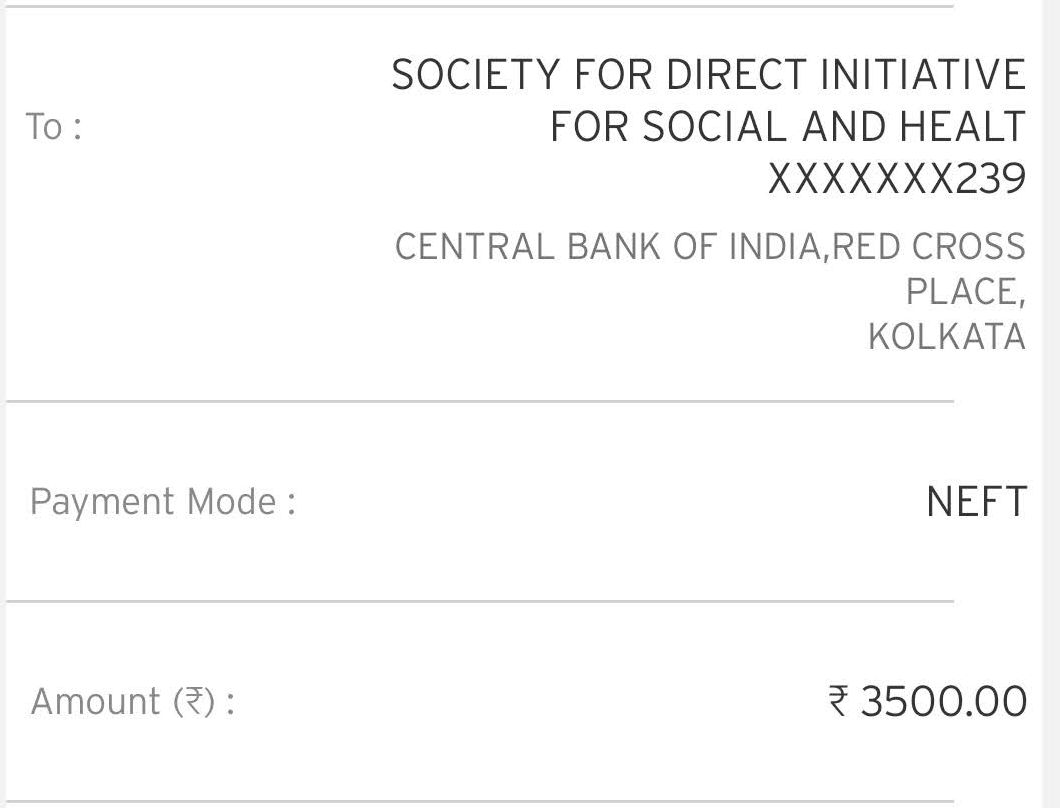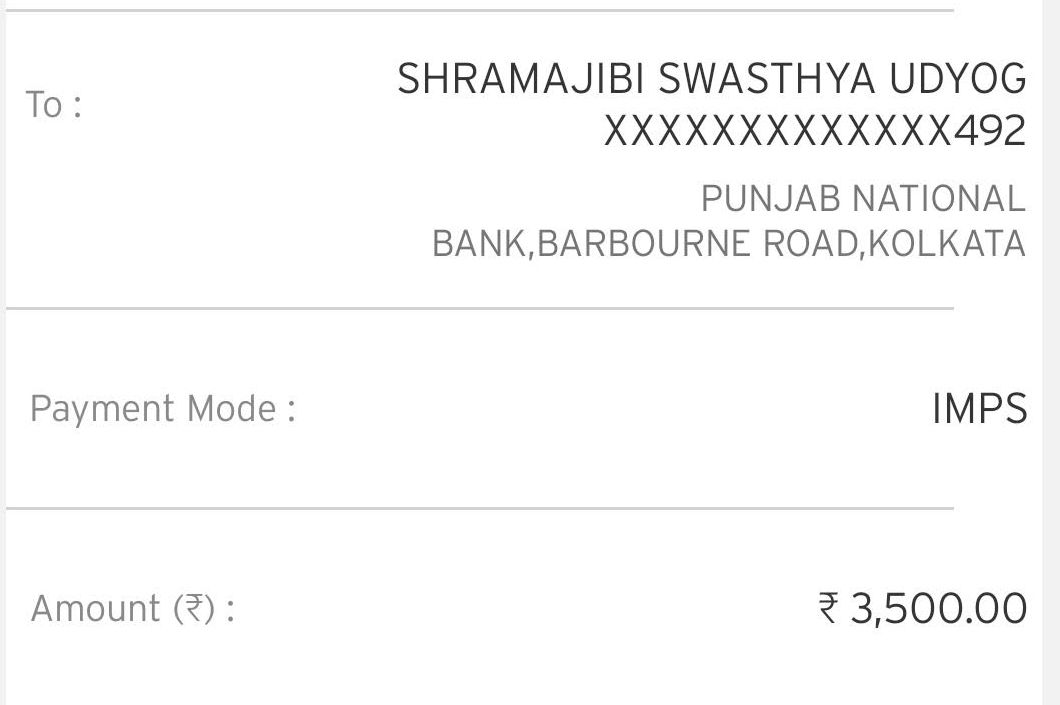 A huge thanks to all the crafters who contributed to this. I am so proud to be part of this community. And to show my gratitude, I will be hosting a pattern giveaway on instagram. Watch this space for updates!